Your Trusted CPA in Austin, TX
If you're looking for a quality CPA in Austin, look no further. Pierre Accounting is here to serve the tax and financial needs of everyone from individuals to small businesses and corporations. Austin native Eric Pierre has a passion to help businesses grow and be your trusted partners in both tax and finance. He and his team are ready to serve an array of individuals from a variety of economic and business backgrounds.
About Eric Pierre
Eric Pierre is a certified CPA with a long-established career in the tax and finance industry. His knowledge of and expertise in those areas is only eclipsed by his passion for people. He loves nothing more than to help both individuals and businesses not only save money on taxes, but also achieve their most ambitious business goals.
Our Firm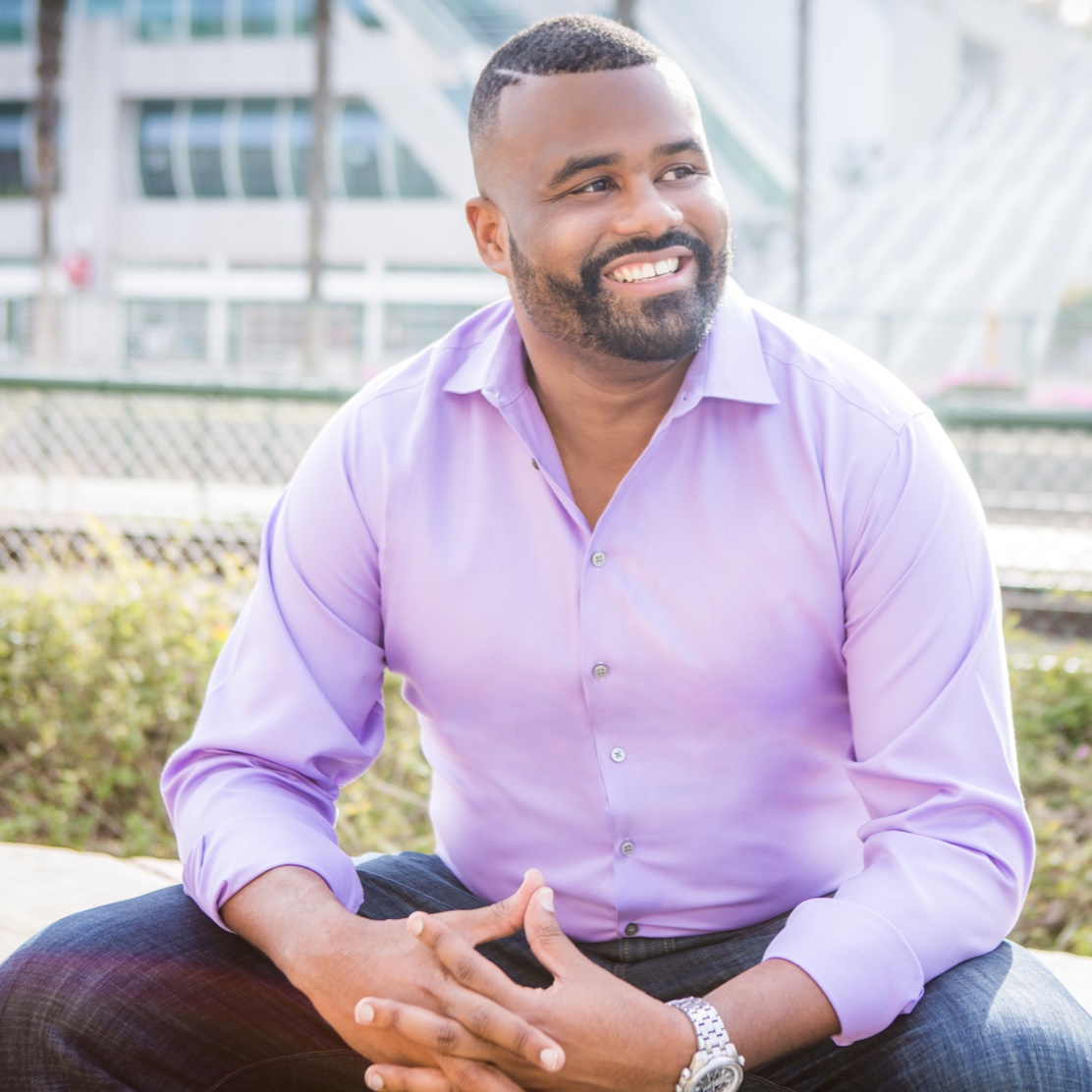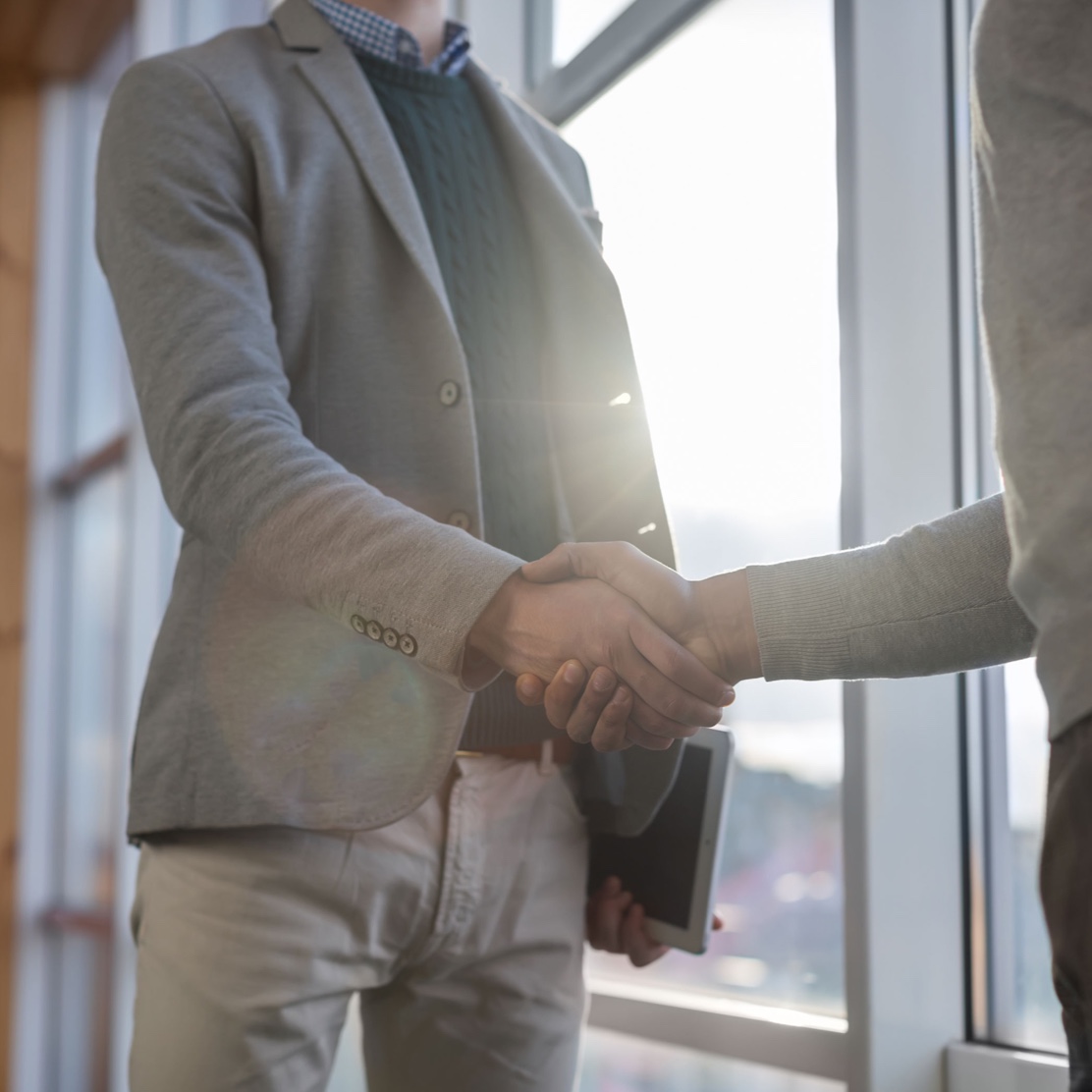 Eric is a one-of-a-kind breed. He networks and gives referrals, so I termed the expression 'social CPA.' Everybody loves Eric… he's a great guy. I also moved my accounting over to Eric – and I'm extremely knowledgeable, I run tax practices. He knows his stuff. I would highly advise you to start working with Eric."
We hired Eric Pierre to do a review of our current taxes, and he found mistakes and got us refunds that we were supposed to receive from 2014. So I just want to invite you to do the same. Don't think that you have the perfect tax process. Just make sure that you make a review appointment with him and he can give you an opinion if he sees any problems."
It's really important to me that I trust someone who I'm going to give my business to. So when preparing for my taxes, my colleague recommended Eric Pierre. He's exceeded my expectations. Eric actually goes out of his way to meet his clients, rather than the other way around."
"I originally met with Eric to help me with my taxes, and he actually helped me run my business a little bit better. He suggested a few things that I could improve. I was so satisfied with his work that I actually referred him to a couple of my clients, which in turn, actually gave me more business."
Read The Reviews
Schedule a Consultation
Are you ready to get started? To schedule your consultation, kindly fill out the form below or give us a call.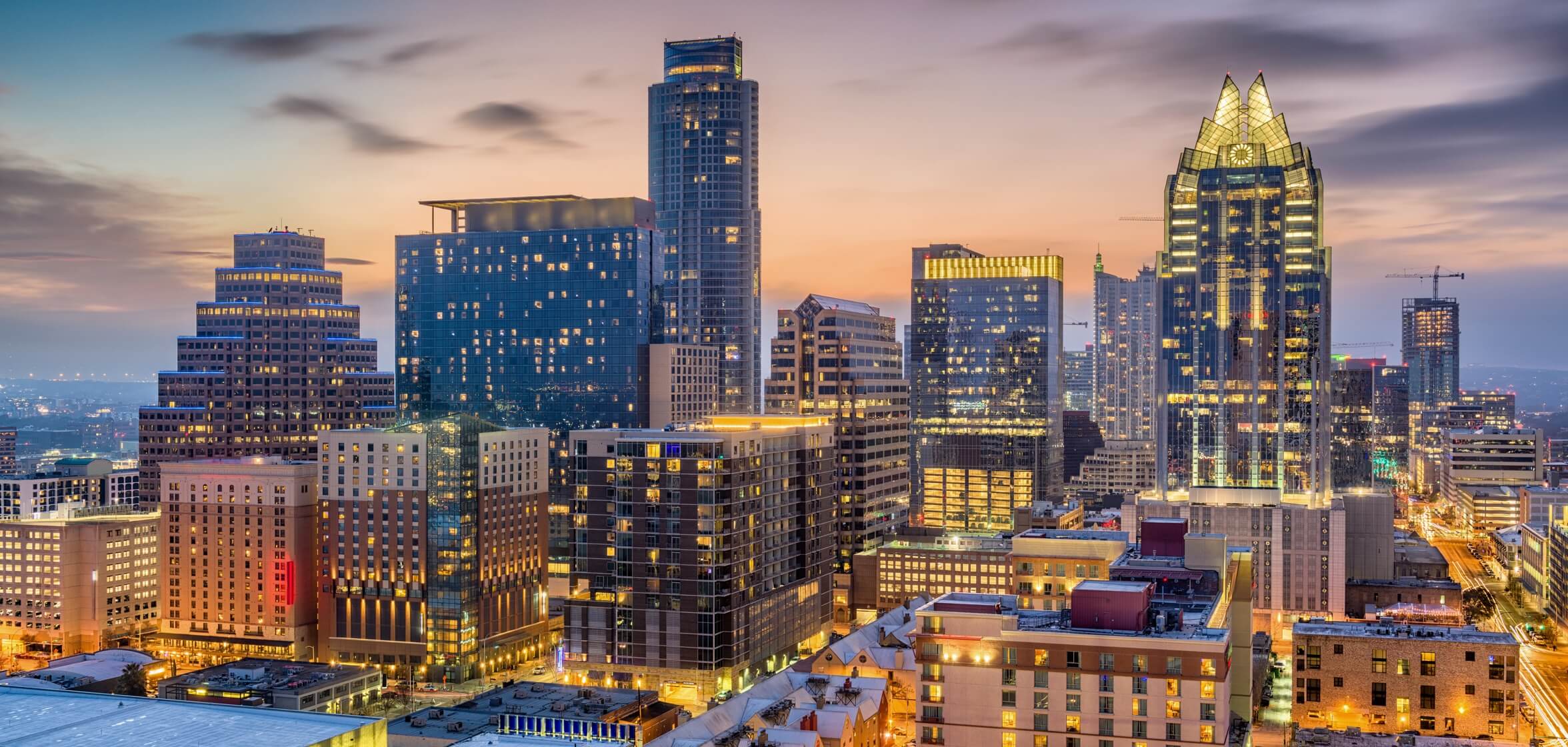 Over the past decade, Austin has become one of the fastest growing cities in the U.S. In addition to a thriving music, art, and food scene, it's also diverse in terms of age and ethnicity.
Still, we love Austin not just because of its vibrant culture and diversity. but also because it's a city of great opportunity. It's one of the top startup cities in America according to Entrepreneur, and is known for its tech careers and companies. At Pierre Accounting, we're here to support your growth in this great city. Whether we can help you with personal or business tax and finance solutions, call on Austin native Eric Pierre and his team to get you where you want to go.