Your Trusted CPA in Austin, TX
If you're looking for a quality CPA in Austin, look no further. Pierre Accounting is here to serve the tax and financial needs of everyone from individuals to small businesses and corporations. Austin native Eric Pierre has a passion to help businesses grow and be your trusted partners in both tax and finance. He and his team are ready to serve an array of individuals from a variety of economic and business backgrounds.
Schedule a Consultation
Are you ready to get started? To schedule your consultation, kindly fill out the form or give us a call.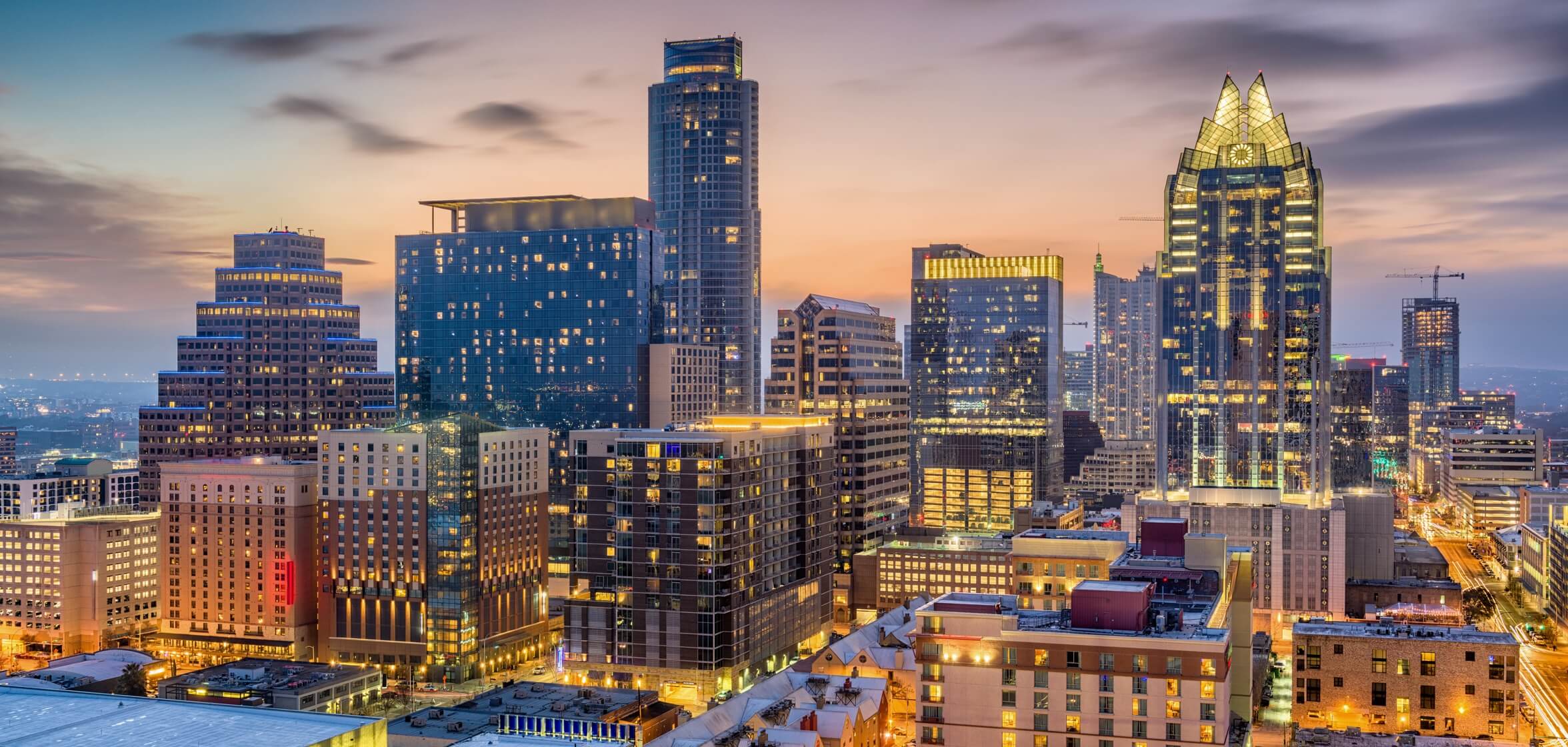 Over the past decade, Austin has become one of the fastest growing cities in the U.S. In addition to a thriving music, art, and food scene, it's also diverse in terms of age and ethnicity.
Still, we love Austin not just because of its vibrant culture and diversity. but also because it's a city of great opportunity. It's one of the top startup cities in America according to Entrepreneur, and is known for its tech careers and companies. At Pierre Accounting, we're here to support your growth in this great city. Whether we can help you with personal or business tax and finance solutions, call on Austin native Eric Pierre and his team to get you where you want to go.