Your Partner in New Business Formation
If you're ready to start your own business, we can make that happen. From simple tasks such as creating and registering a business name, to more complex aspects like structuring your taxes and finances to make your new venture profitable, we can guide you along your business journey every step of the way. Using a business CPA to help get your business off the ground is a smart choice. Being a loyal friend who encourages and helps plan your success is our choice.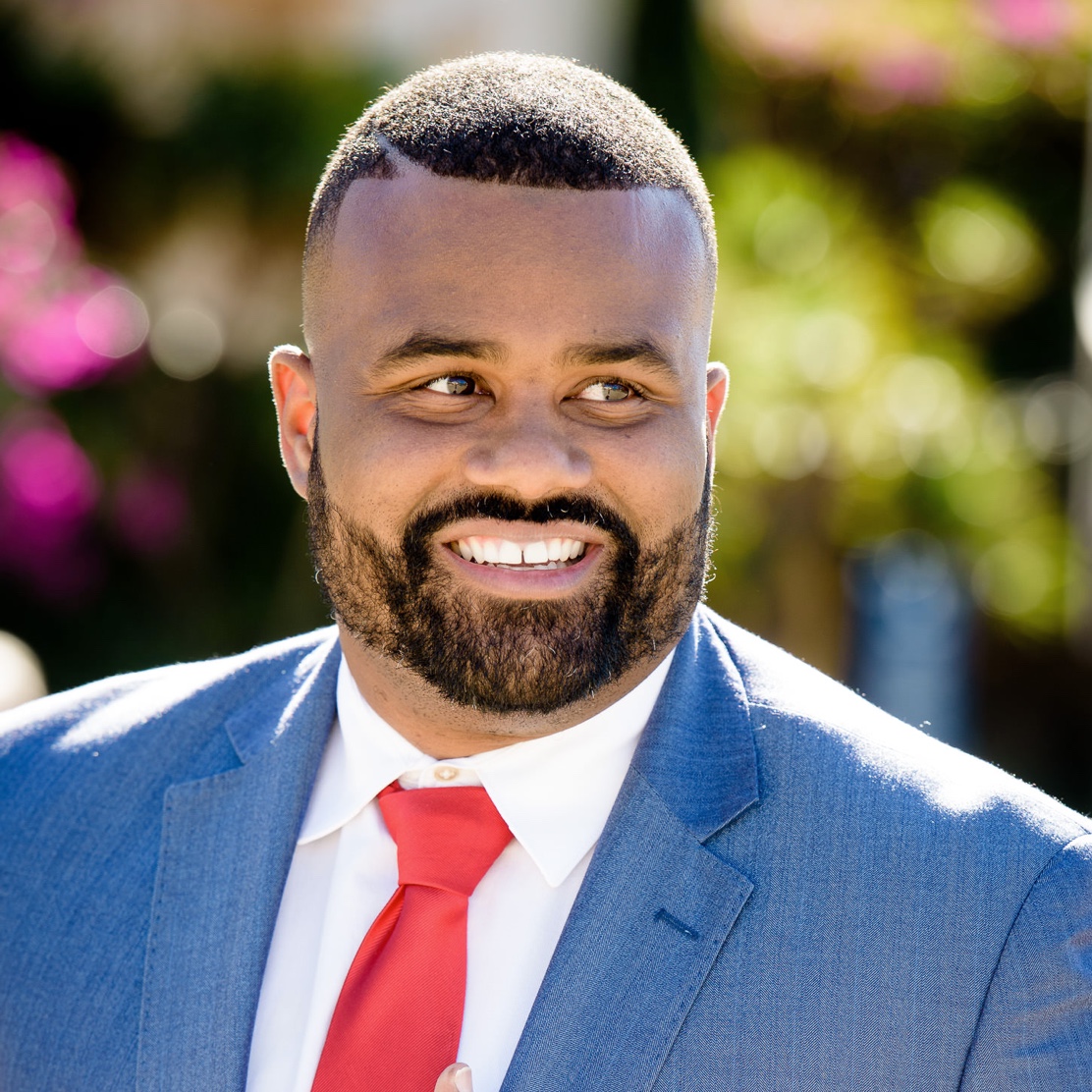 Our Business Formation Approach
There are a number of steps to take when starting a business, and while the process isn't too complex, utilizing our business formation services ensures it's done professionally and properly.
Our approach to new business formation is simple: protect you and your assets. A business presents significant risk to all assets, both personal and business-owned. We take into account all regulations when forming any business to ensure the business operates with the lowest possible risk.
It's also critical to examine how to structure the business, as it could be more beneficial to create an LLC, or an S-Corp. We help lay the foundation for a successful and profitable venture.
Why Choose Us For Your Business
We've helped create hundreds of businesses, ranging from small sole-proprietorships to massive corporations. We know how to structure and develop any business to ensure the best opportunity for success. As with all of our business services, experience proves priceless.
Your Business
Your business is your passion, your livelihood, your everything. We get that… because your business is also everything to us. Watching and helping new businesses grow, profit and expand is our purpose.
Your Best Ally
You can hire a dozen people to address a dozen different aspects of your business. Or you can work with us. We realized long ago that we can be so much more than tax experts… and we are. In the business world, we are your best ally, and your number-one fan.
About Eric Pierre
Eric Pierre is a certified CPA with a long-established career in the tax and finance industry. His knowledge of and expertise in those areas is only eclipsed by his passion for people. He loves nothing more than to help both individuals and businesses not only save money on taxes, but also achieve their most ambitious business goals.
Our Firm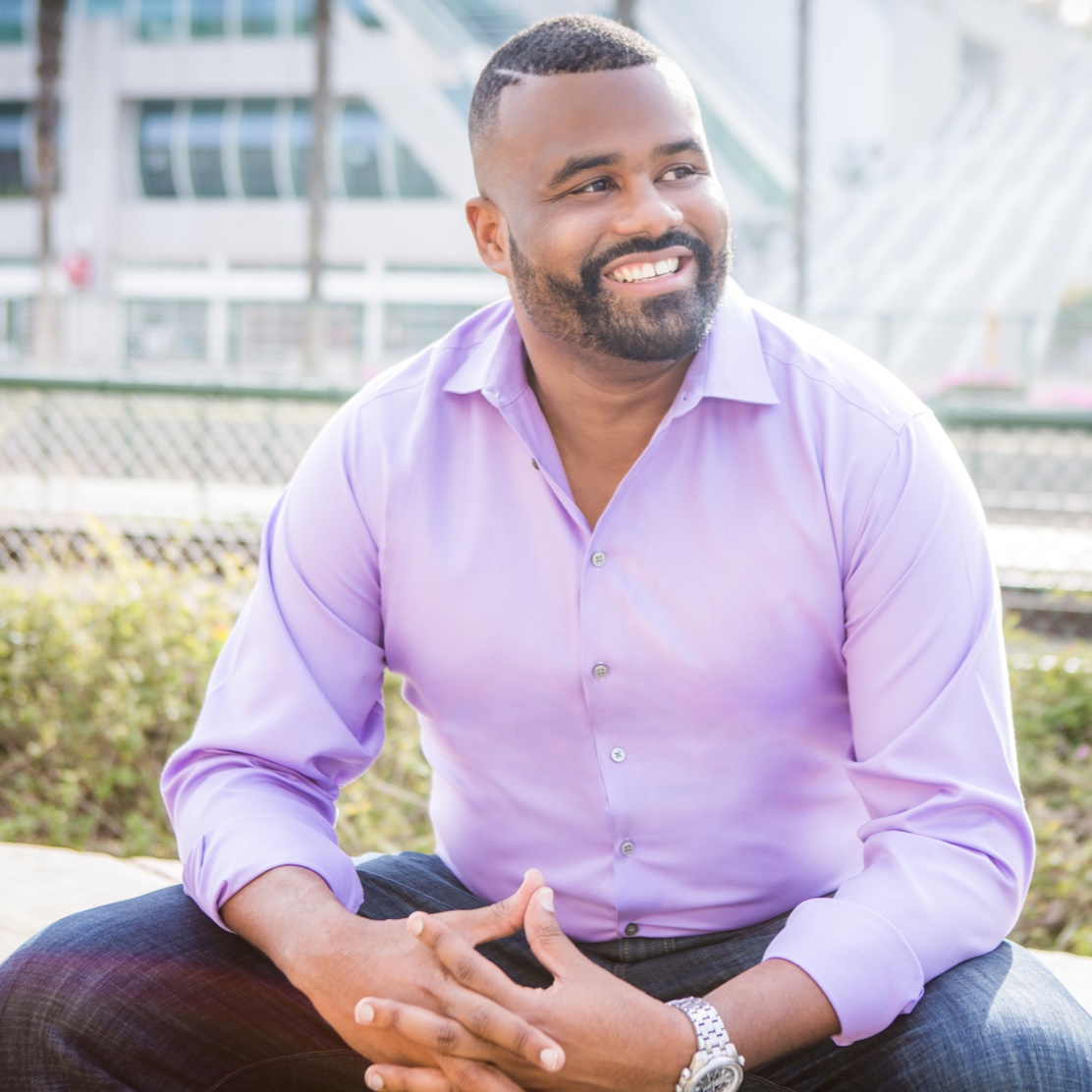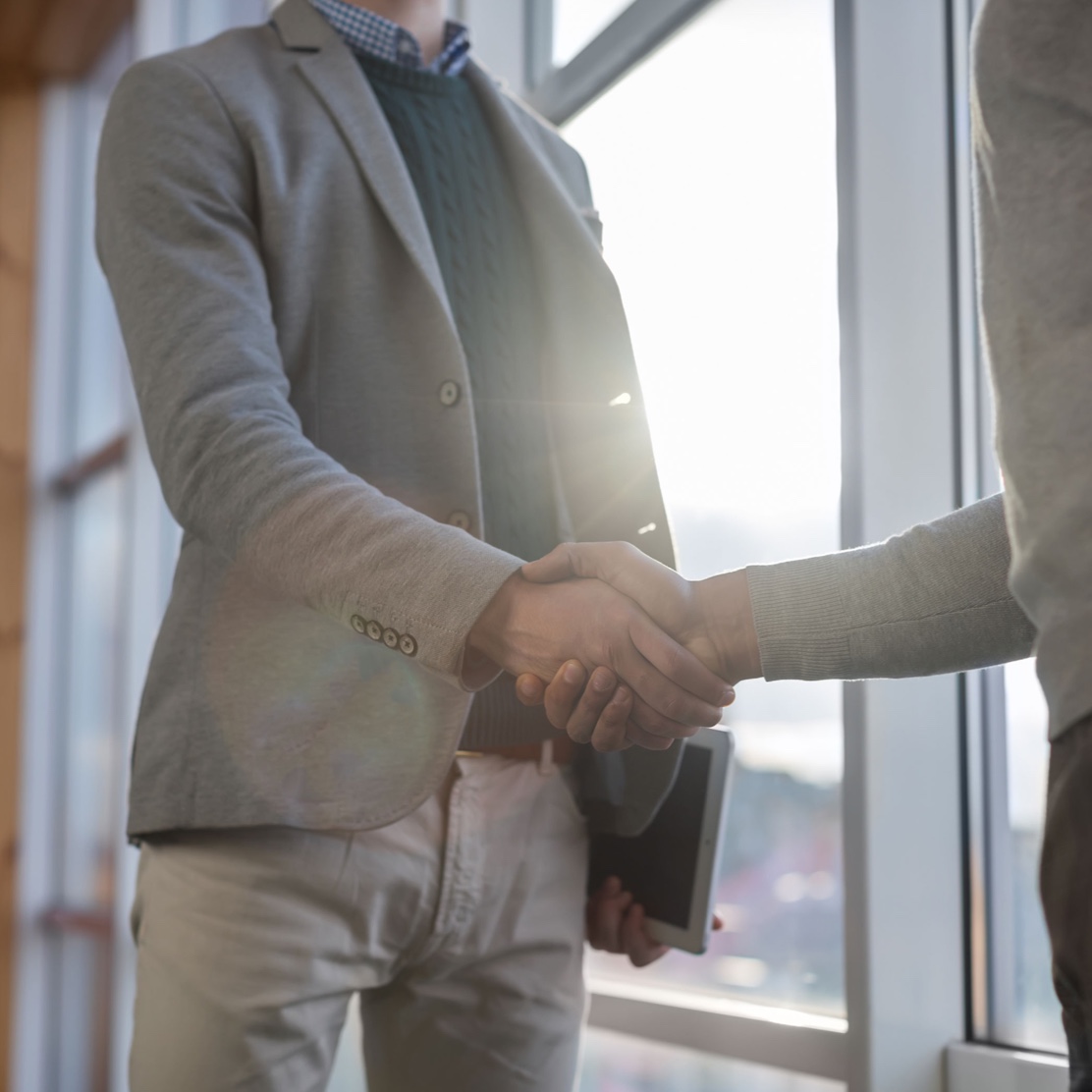 Eric is a one-of-a-kind breed. He networks and gives referrals, so I termed the expression 'social CPA.' Everybody loves Eric… he's a great guy. I also moved my accounting over to Eric – and I'm extremely knowledgeable, I run tax practices. He knows his stuff. I would highly advise you to start working with Eric."
We hired Eric Pierre to do a review of our current taxes, and he found mistakes and got us refunds that we were supposed to receive from 2014. So I just want to invite you to do the same. Don't think that you have the perfect tax process. Just make sure that you make a review appointment with him and he can give you an opinion if he sees any problems."
It's really important to me that I trust someone who I'm going to give my business to. So when preparing for my taxes, my colleague recommended Eric Pierre. He's exceeded my expectations. Eric actually goes out of his way to meet his clients, rather than the other way around."
"I originally met with Eric to help me with my taxes, and he actually helped me run my business a little bit better. He suggested a few things that I could improve. I was so satisfied with his work that I actually referred him to a couple of my clients, which in turn, actually gave me more business."
Read The Reviews
Schedule a Consultation
Are you ready to get started? To schedule your consultation, kindly fill out the form below or give us a call.