Your Personal Tax Planning Expert
Tax planning is not a strategy reserved solely for businesses. We take tax planning personally… literally. Each of our clients is different and unique, and because of that, so is our service. We tailor our approach to match your individual tax and financial goals, and we do so by a single simple premise: getting to know you. From the initial evaluation to creating financial strategies for future tax years, we examine all aspects of your personal finances to help you achieve whatever financial goals you may have.
What Our Tax Planning Involves
The first step in personal tax planning is to examine your income and devise a plan to lower your taxes. The key is to do this prior to any tax return, so you can not only reap the benefits on that year's return, but also on future returns.
Once we've established a strategy for lowering your taxes, we can begin to explore other money-saving means. For instance, individuals who generate income from real estate can potentially reduce their adjusted gross income by 50 percent. And that's merely one example. Imagine what you could be missing out on.
Additional Tax Services We Handle
We pride ourselves on offering an array of tax services for both individuals and businesses. From the personal perspective, in addition to tax preparation, we also address a variety of tax problems, offer financial planning and estate planning. Boasting a vast and in-depth knowledge of everything tax- and finance-related, we have the capacity to address most any financial aspect in order to save you money in both the short- and long-term. And because our services are tailored to your specific income and financial portfolio, we help you save and make money on your terms and on your timeline.
Tax Preparation
There's more to tax preparation than simply inputting your income and waiting for a refund check. To truly get the most out of your taxes, it requires the guidance of a true tax expert. Let us navigate the small details that most overlook, but can save you big money.
Learn More
Tax Problems
Accounting mistakes are commonplace in the business world and wreak havoc on taxes. A simple misplaced number or decimal point can alter the course of a financial plan. We can find and solve these problems so your taxes and life are as error-free as possible.
Learn More
About Eric Pierre
Eric Pierre is a certified CPA with a long-established career in the tax and finance industry. His knowledge of and expertise in those areas is only eclipsed by his passion for people. He loves nothing more than to help both individuals and businesses not only save money on taxes, but also achieve their most ambitious business goals.
Our Firm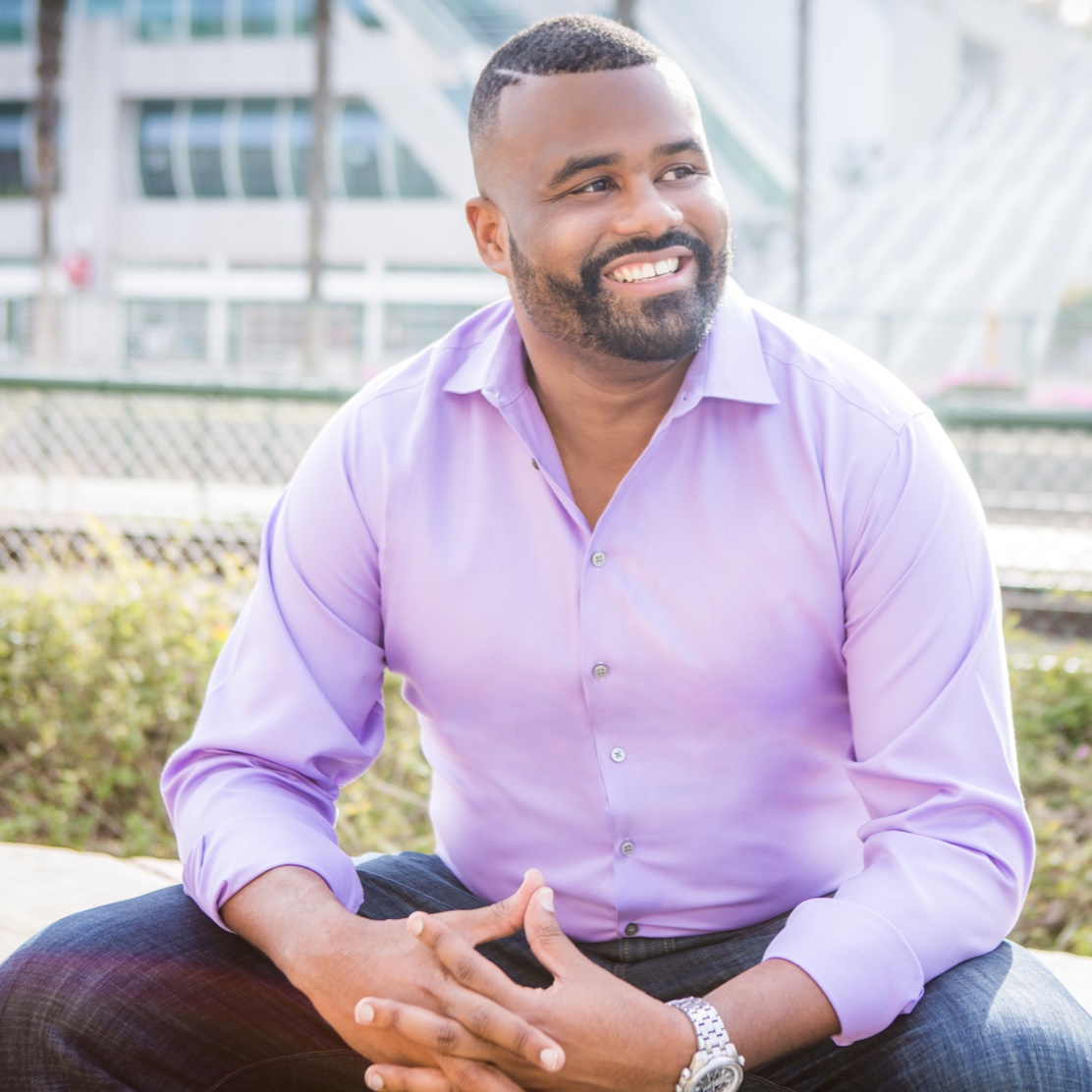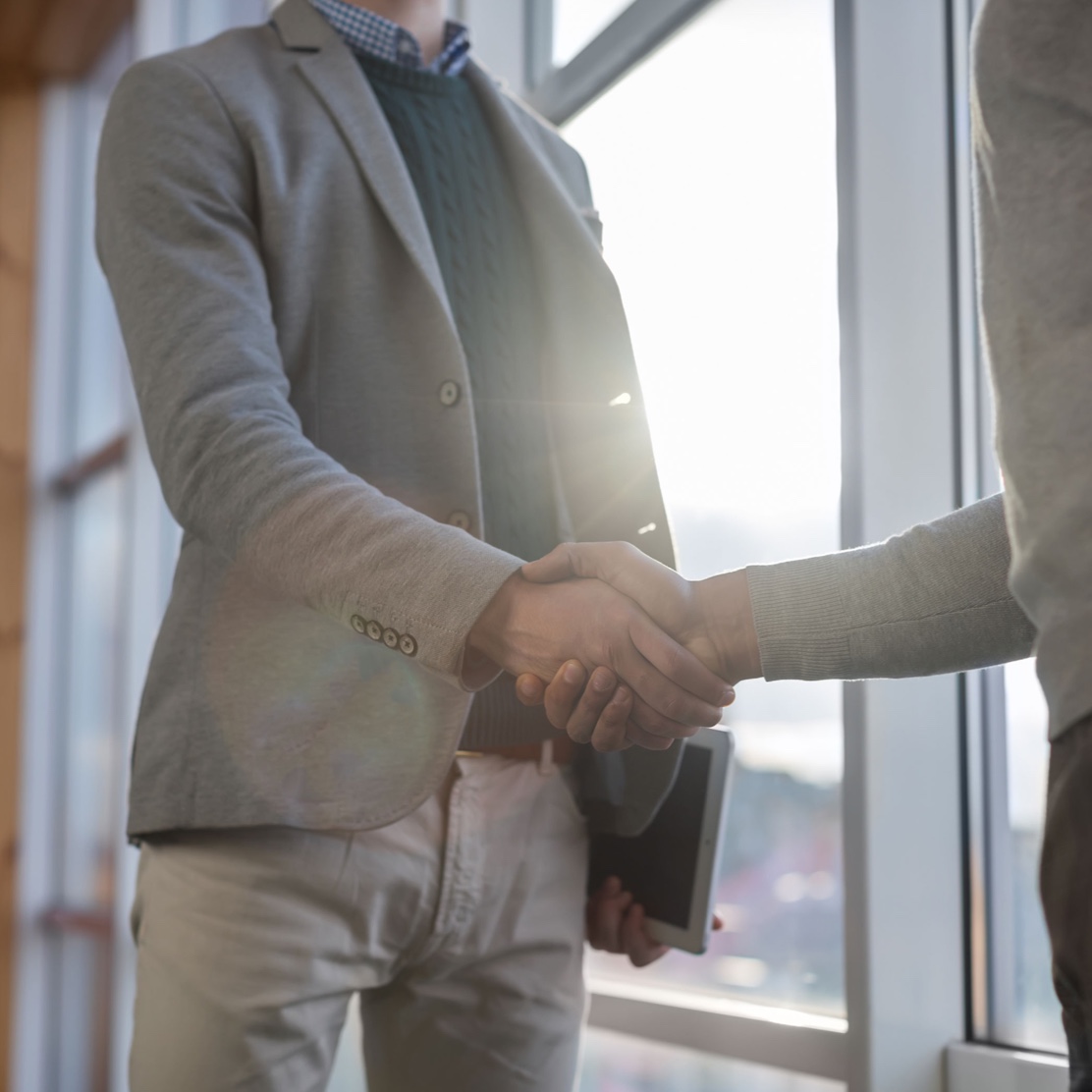 Eric is a one-of-a-kind breed. He networks and gives referrals, so I termed the expression 'social CPA.' Everybody loves Eric… he's a great guy. I also moved my accounting over to Eric – and I'm extremely knowledgeable, I run tax practices. He knows his stuff. I would highly advise you to start working with Eric."
We hired Eric Pierre to do a review of our current taxes, and he found mistakes and got us refunds that we were supposed to receive from 2014. So I just want to invite you to do the same. Don't think that you have the perfect tax process. Just make sure that you make a review appointment with him and he can give you an opinion if he sees any problems."
It's really important to me that I trust someone who I'm going to give my business to. So when preparing for my taxes, my colleague recommended Eric Pierre. He's exceeded my expectations. Eric actually goes out of his way to meet his clients, rather than the other way around."
"I originally met with Eric to help me with my taxes, and he actually helped me run my business a little bit better. He suggested a few things that I could improve. I was so satisfied with his work that I actually referred him to a couple of my clients, which in turn, actually gave me more business."
Read The Reviews
Schedule a Consultation
Are you ready to get started? To schedule your consultation, kindly fill out the form below or give us a call.