Your One-Stop CPA Firm
Pierre Accounting is a full-service CPA firm. In addition to tax preparation and planning services, we offer personalized business and financial guidance to each and every one of our clients. Whether you're an individual looking to start a new business, or a company wanting to create tax-free revenue streams, Pierre Accounting is the CPA firm to meet and exceed all your financial needs and dreams.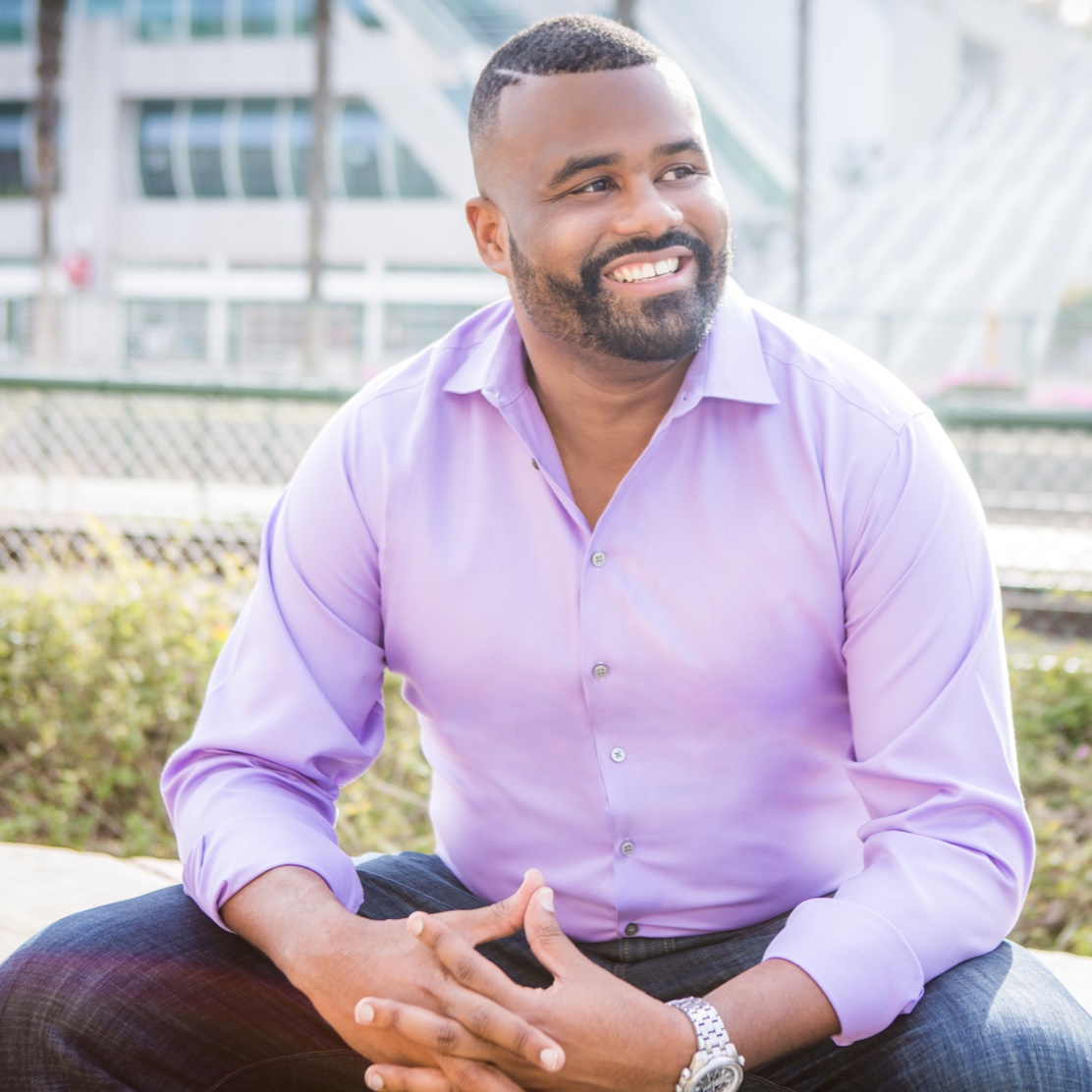 About Eric Pierre
Eric has worked in accounting, tax, finance, and audit since 2003. He specializes in Advanced Tax Strategies, Financial Planning and Analysis, Mergers and Acquisitions, Real Estate, and Forensic Auditing for our clients. Prior to starting Pierre Accounting in 2015, Eric worked for Various Fortune 500 companies including Deloitte & Touche, McDermott, Abbott Laboratories and Team Industrial Services. His corporate experience gave him exposure to doing business all over the world, including Asia, Africa, Europe, Latin America, and The Caribbean with a focus on the following industries: Energy, Power, E&P, Power, EPC, and Pharmaceuticals. It was in his corporate experience where he got to experience working with diverse teams, something he has carried on into building his team at Pierre Accounting.
Read More...
Who We Are
Pierre Accounting is here to serve the tax and financial needs of everyone from individuals to small businesses and corporations. It is our passion to help businesses grow from small to big. Our financial experts are your greatest ally in the business world, and we are here to be your trusted partners in both tax and finance. With offices in San Diego, Los Angeles, and Austin, TX, Pierre Accounting is able to serve an array of individuals from a variety of economic and business backgrounds.
Our Mission
At Pierre Accounting, we are diligent in protecting and growing the financial legacies of our clients by providing expert navigation, an abundance of leverage, and solving the problem of time. Our commitment to building relationships, core values, and growing a diverse team is what allows us to carry this out in the past, present, and future.
Our Vision
Our vision is a world in which all people are treated equally and empowered to build a legacy in a way that improves the quality of our personal lives, businesses, and the communities where we live and work.
Our Values
GROWTH - We strive to develop relationships and to build an organization that recognizes each client's potential for growth represents our potential for growth. We do this by listening to each client, understanding their needs, and providing expert navigation and guidance, with the highest level of integrity. We accept criticism as feedback, and an opportunity to improve and serve better.

RELATIONAL - We strive to see our clients as family and to treat them with the respect and dignity that they deserve while earning their trust through diligent and thoughtful guidance. By optimizing our efforts, our clients can spend more time on family, personal growth, health and well-being, travel, and an abundant life. We do not believe in a one-time transaction, but in a lifelong partnership.

RESOURCE – We believe in the power of knowledge and sharing one's knowledge with others to edify and build up. We are an open resource to our community for accounting, positive mindset, entrepreneurship, and really anything in between.

LEADER - We stive to set the bar for others to exceed and pull others up along with us to become an industry leader and shining light of pride and hope in our community. We not only want to set a positive example in our community, but in our industry as well.

CHARITABLE- Our client's satisfaction, and our ability to give back to our community has always been the measure of success at our firm. We believe that giving is a privilege, and seeing our hard work pay off in a way that contributes to our community gives us purpose beyond numbers.

DIVERSITY- We are proud of our diverse talent because each individual has been affected by racism, discrimination, sexism or another form of degradation of humanity, which is unfortunate, but which also enables us to take a stand. We work diligently in partnering with our communities so that we can not only change our world financially but be part of social change.

INTEGRITY - Our team is bound by a code of professional conduct, ethical standards, and personal principles to be applied with unequalled transparency in their professional and personal lives.
Through our focus on best accounting practices, diversity and long-term relationships, we endeavor to provide each client with a pathway to abundance, equality, and peace of mind.